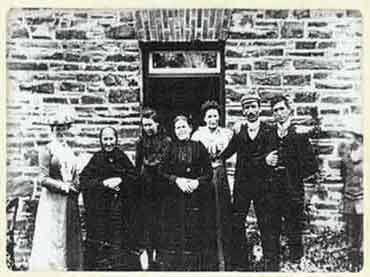 Read More
Birth to 1916
"One day he'll be a great man. He'll do great work for Ireland."
- Michael Collins' Father, also named Michael, on his deathbed about his son, who was 6 at the time.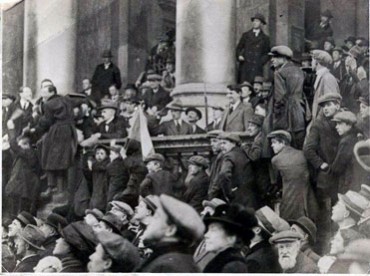 Read More
The Struggle
"That valiant effort and the martyrdoms that followed 1916 finally awoke the sleeping spirit of Ireland" (Michael Collins)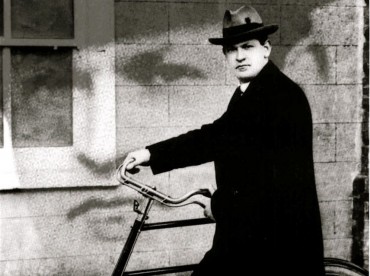 Read More
Rebellion
"If my name is to go down in history I want it to be associated with Michael Collins" (Arthur Griffith)
Read More
Truce and Treaty Negotiations
Let us be judged for what we attempted rather than what we achieved - (Michael Collins)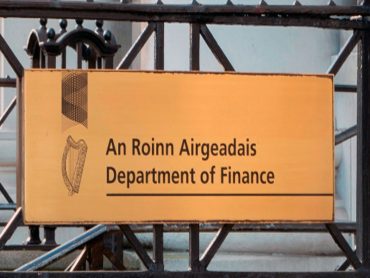 Read More
Dept. of Finance
"History recounts the fact that to-day we are a sovereign nation with our own army, our own Gardai and our own flag" (James Dillon)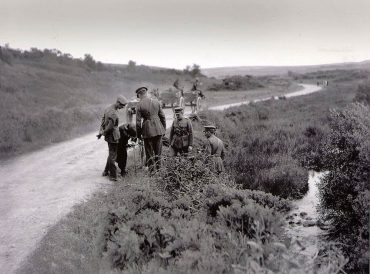 Read More
Béal na mBláth
"Let us not waste our energies brooding over the more we might have got. Let us look upon what it is we have got" (Michael Collins)
Beal na mBlath
[mappress mapid="4" width="100%"]
News
WHO SHOT MICHAEL COLLINS? The facts about the t...
Make an Online Gift
You can support the ongoing work of the society, by making a monetary contribution of any amount to our annual fund.
The society maintain the flowers on Michael Collins grave in Glasnevin Cemetery at a cost of approx €2,500 per annum. a subscription toward the flowers would be gratefully appreciated.
Membership
You can apply on-line for membership of the Collins 22 Society when you click on the - SUBSCRIBE - button and complete the Paypal Form,
For membership by post & cheque or PO print off the attached form by clicking on the MEMBERSHIP button at the top of the homepage:
.