Earnest Blythe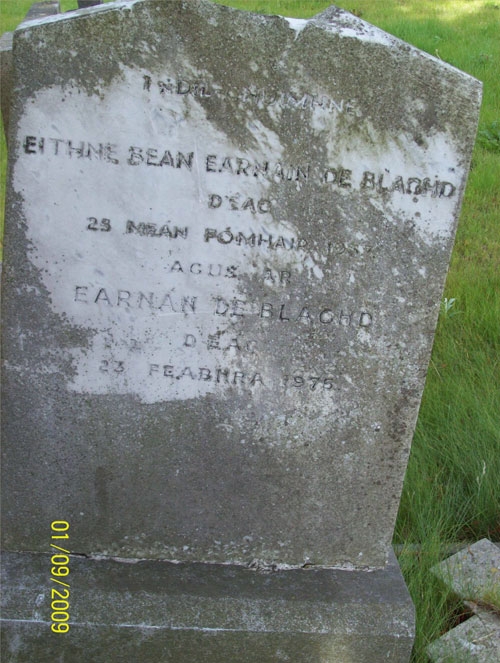 Born at Magheragall, County Antrim and educated locally, Ernest Blythe worked as a journalist before his enthusiasm for the Irish language took him to the Kerry Gaeltacht where he worked as a farm labourer.
A member of the Irish Republican Brotherhood and full-time organiser for the Irish Volunteers, he was arrested and imprisoned regularly under the Defence of the Realm Act. A member of the executive of Sinn Féin, he represented Monaghan in the First and Second Dáil and was Minister for Trade and Commerce (April 1919–September 1922, Minister for Local Government in the Provisional Government (August–September 1922), Minister for Finance, Minister for Posts and Telegraphs (1922–32) and Vice-President of the Executive Council (1927–32) of the Irish Free State.
He lost his seat in 1933, largely as a result of the unpopularity of his austere financial measures. A Senator until 1936 when he retired from politics, he was Managing Director of the National Theatre Company, 1939–67.