The Life and Times of Michael Collins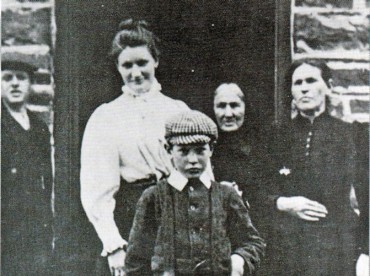 Read More
Birth to 1916
"One day he'll be a great man. He'll do great work for Ireland."
- Michael Collins' Father, also named Michael, on his deathbed about his son, who was 6 at the time.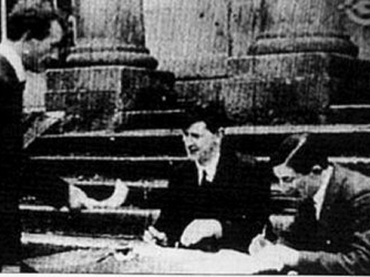 Read More
1916 to 1919
"That valiant effort and the martyrdoms that followed 1916 finally awoke the sleeping spirit of Ireland"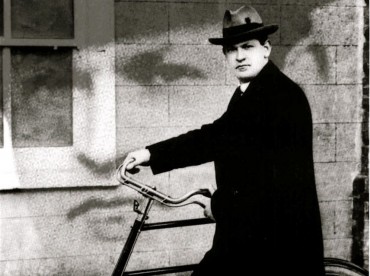 Read More
1919 to 1921
"If my name is to go down in history I want it to be associated with Michael Collins"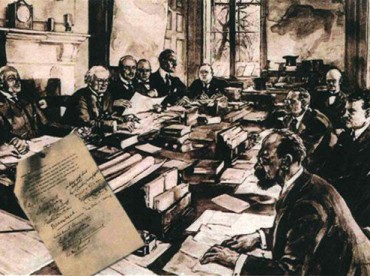 Read More
1921 Truce and Treaty Negotiations
"In my opinion it gives us freedom, not the ultimate freedom that all nations desire… but the freedom to achieve it."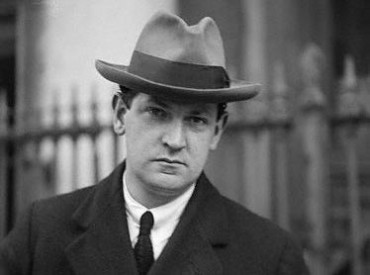 Read More
Founding Gardai, Army, Dept Finance
"History recounts the fact that to-day we are a sovereign nation with our own army, our own Gardai and our own flag"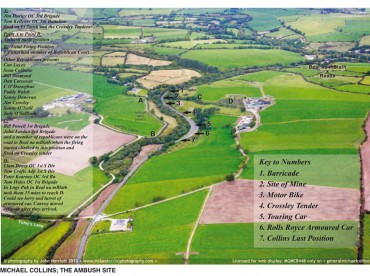 Read More
Ambush at BealnaBlath
"Let us not waste our energies brooding over the more we might have got. Let us look upon what it is we have got"